TRAINING, PROFESSIONAL DEVELOPMENT, CAPACITY BUILDING
We have an excellent range of online training courses in social capital and organisational culture. We also offer onsite in person training as well as workshops and seminars.
Online training can be a valuable tool for organisational change. We offer tailored online training programs that are specifically designed for members of your organisation. Or we offer group bookings to any of our existing online training courses.
We believe capacity building and professional development of members of your organisation is the best way for you to ensure the sustainability of your strategy, and your organisation.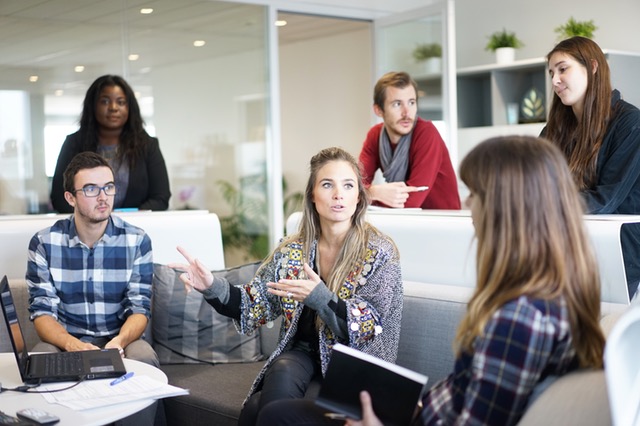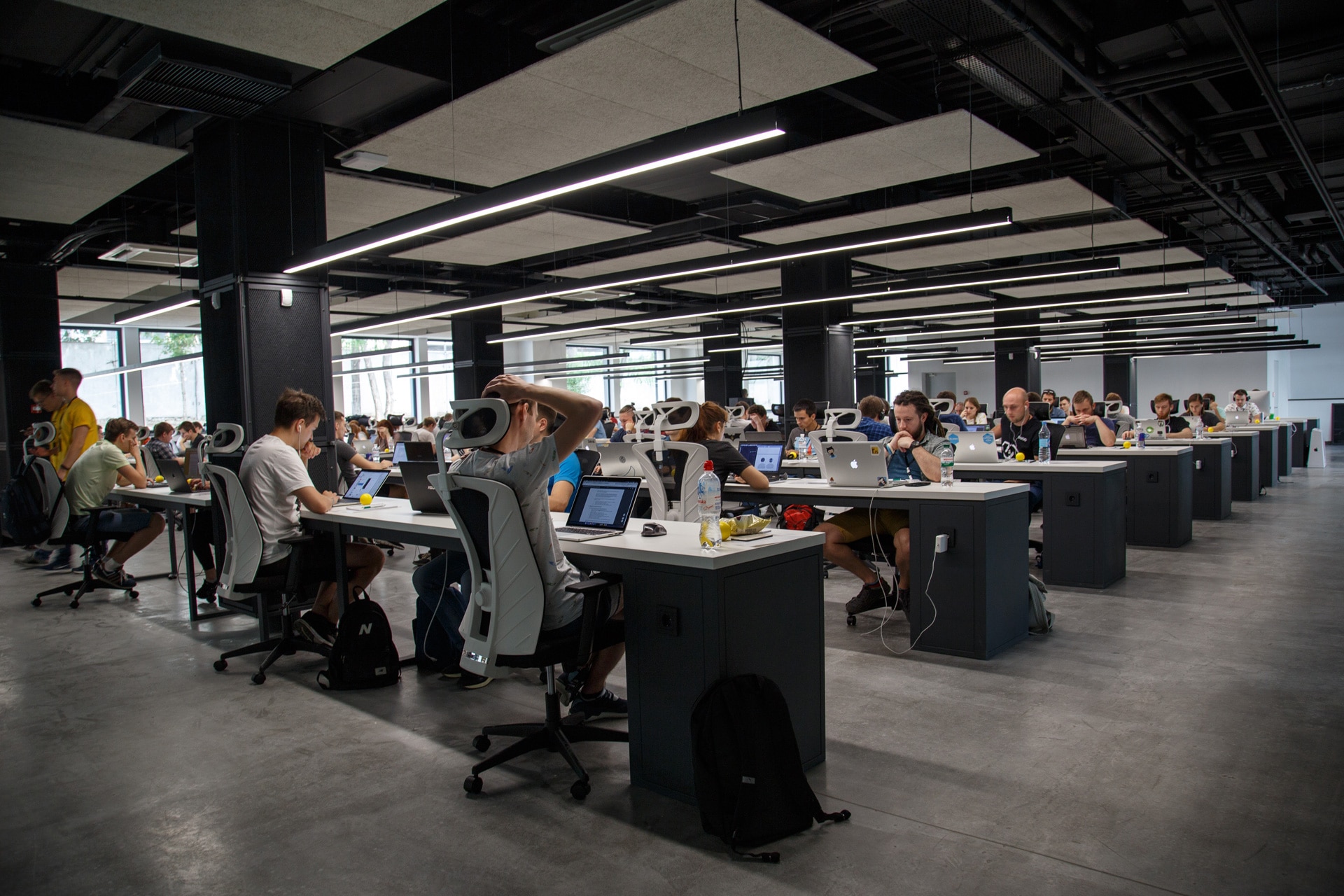 ONLINE TRAINING
Convenient & flexible
Self paced
Carefully designed
Assessment & certificate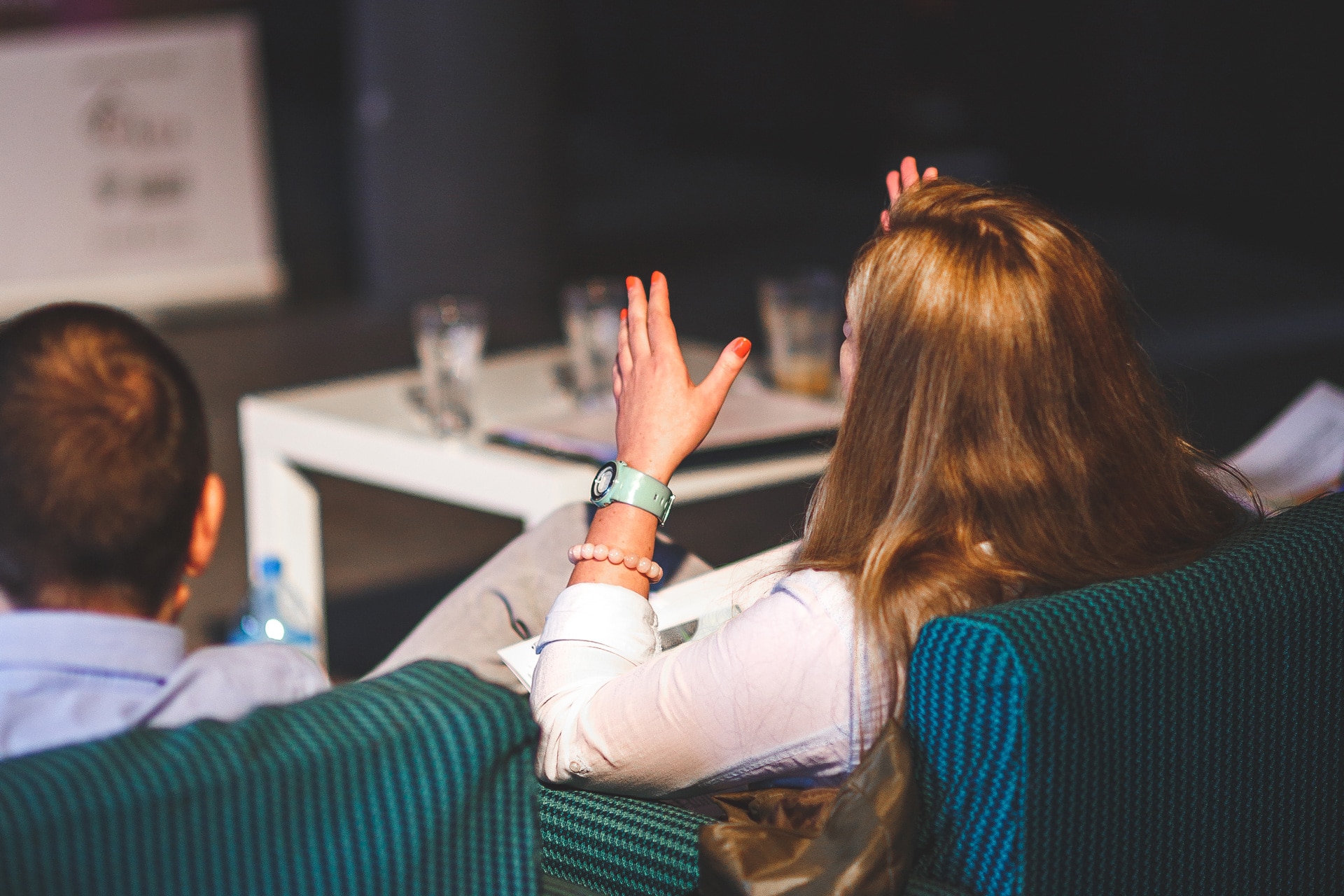 ONSITE TRAINING
Leading experts
Highly experienced
Tailored & interactive programs
Optional assessment & certificate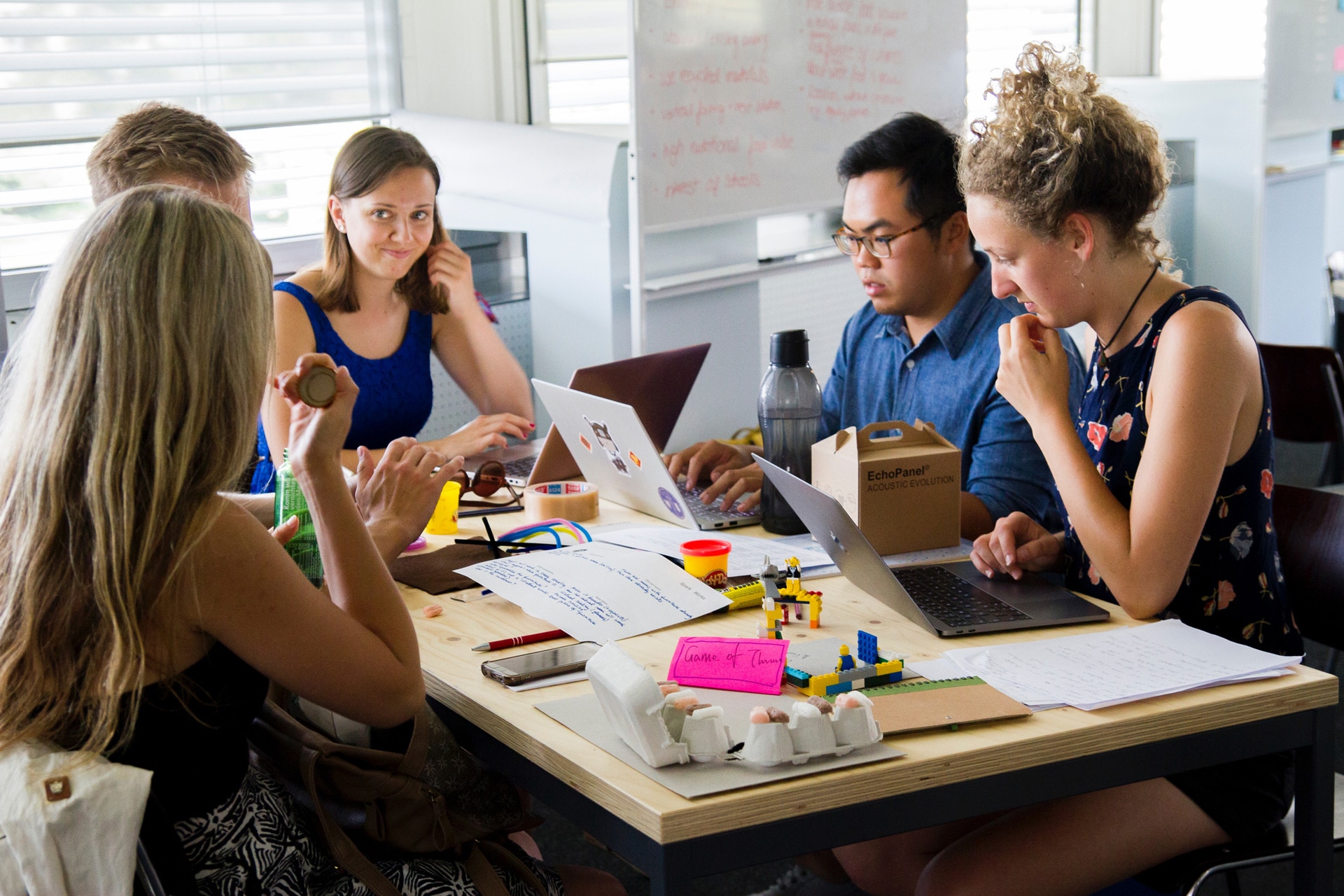 WORKSHOPS & SEMINARS
Experienced speakers & facilitators
Tailored program
Expert, cutting edge, innovative
Large or small audiences
We offer a range of online training courses that include flexible delivery, self paced, and set time programs.