Social Capital and Community Mental Health Promotion by Dr Annahita Ehsan on November 12, 2021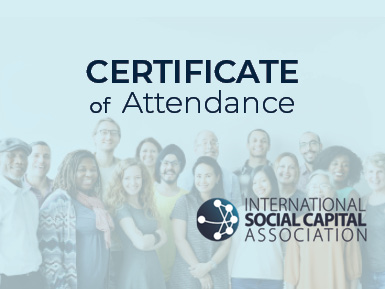 About Course
We are using our Learning Management System to provide certificates of attendance. This means you need to 'enrol' in the 'course' in order to apply for the certificate of attendance.
To receive a certificate, you must demonstrate that you have engaged with the content of the session by writing a short reflection. Each submission is reviewed before you receive the certificate. Once approved, the certificate/s will be listed below for you to download and or print. Submissions are normally reviewed within 24 hours.
Course Content
Certification of Attendance
Certificate of Attendance
Student Ratings & Reviews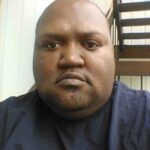 2 years ago
This course help my development of social capital and looking through my lens of psychology unbias.